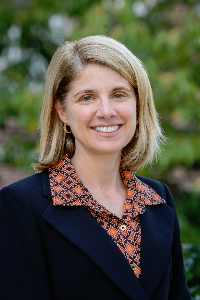 Beverly Brockman
Marketing & Entrepreneurship Department Head,
University of Tennessee at Chattanooga
Dr. Brockman has developed experiential learning opportunities for students, such as the UTC new venture pitch competition, internships at the Hamilton County Business Development Center and Tennessee Small Business Development Center, and market research for Chattanooga River City. Her research is focused on organizational learning and entrepreneurial alertness in both corporate and entrepreneurial settings.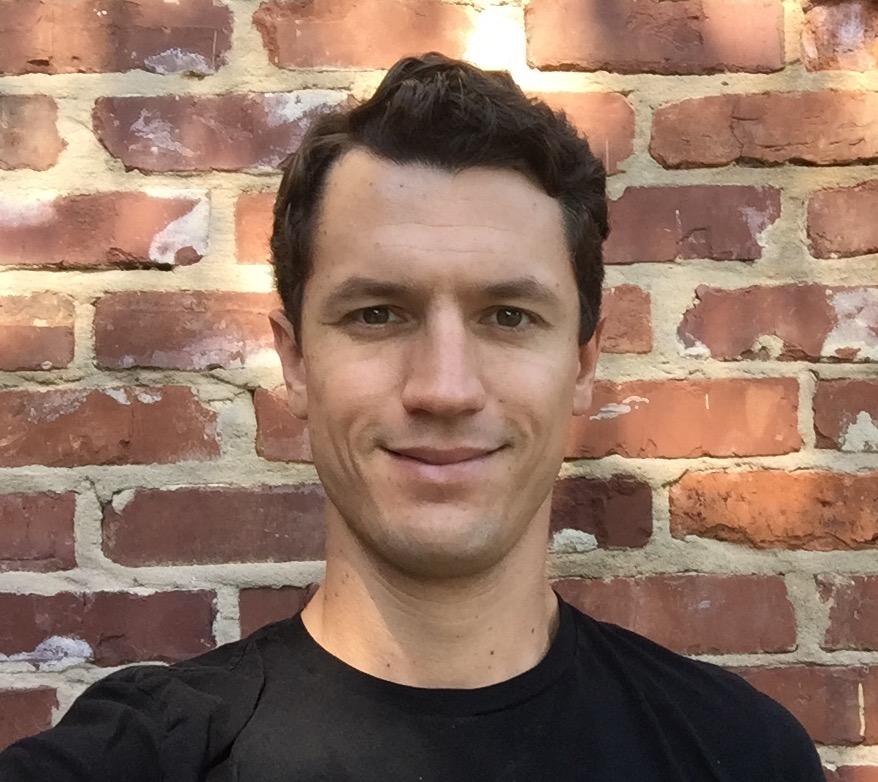 Mariano Cebrian
Owner,
Panoram Imports
A native of Argentina's Salta province, Mariano founded Panoram Imports in 2010 and now delivers the best wines from family-owned Argentine vineyards to U.S. restaurants and beverage retailers. Next year, Mariano will launch Panoram Wine Tours, taking wine connoisseurs on culinary excursions of Argentina's landscapes, vineyards, and cities.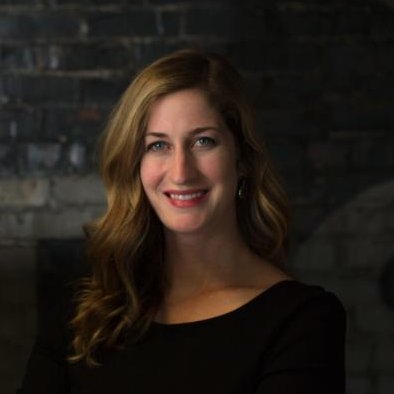 Allie O'Connell
Product Manager,
Carbon Five
Allie has a background in early-stage and growth-stage startups working in roles from CEO to growth marketing to product. Allie is an advocate for lean startup and agile methodology to find product-market fit in her work as a product manager at Carbon Five. She co-founded AR startup, Carbon Objects, and is a Watson Fellow.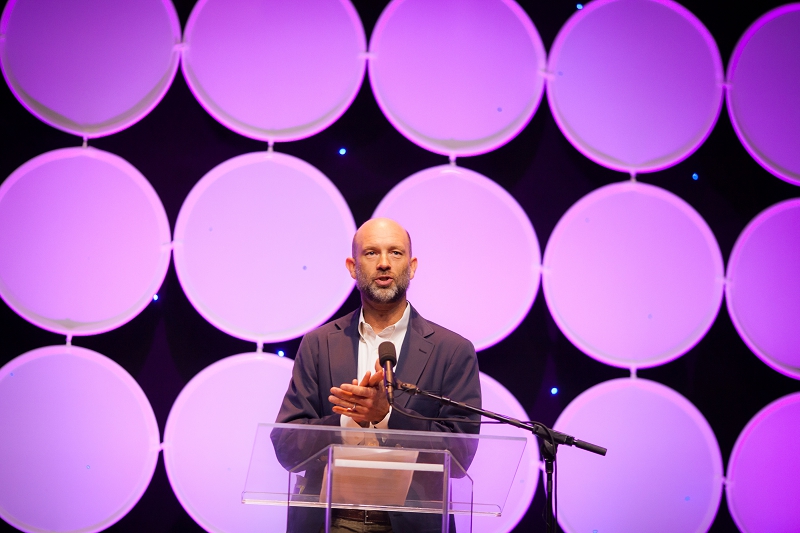 Matt McLelland
Innovation Research Manager,
Kenco Innovation Labs
With a strong background in IT software implementations, Matt is now an innovations leader in the logistics industry. At Kenco, one of the largest third party logistics providers in the U.S., Matt dedicates his time to researching new technologies and solutions, and prototyping inventive ideas.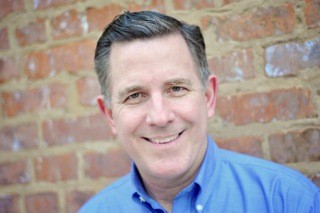 Dan Gilmore
Founder and Attorney at Law,
Squire Strategies
Dan has a lengthy track record cultivating and supporting Chattanooga's entrepreneurial talent. In addition to serving as an instructor for the Tennessee Small Business Development Center and adjunct professor in the UTC's College of Business, Dan founded Squire Strategies in 2013 to protect companies from costly lawsuits, lost productivity, and lower employee morale.